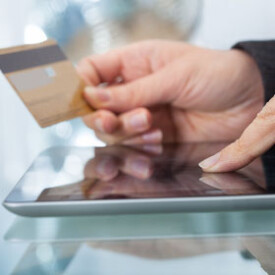 How to build an e-commerce website
Have you always wanted to turn your website into a money making machine? Believe it or not with today's plug and play technology it is not that difficult.
One of the first simple steps is to sign up with a Payment Gateway. One of the most popular and now considered the preferred choice of many is Paypal. It may sound obvious but if you cant process payments through your website you are missing out on sales.

Paypal offers a simple solution which can run seamlessly within your website, especially when it's incorporated within a shopping cart feature. Having a fully functional e-commerce website is far more cost effective than it used to be.
The course I run takes you through a number of solutions to meet your own personal needs, we look at all the options open to you, to assist you in creating a fully functional e-commerce website.